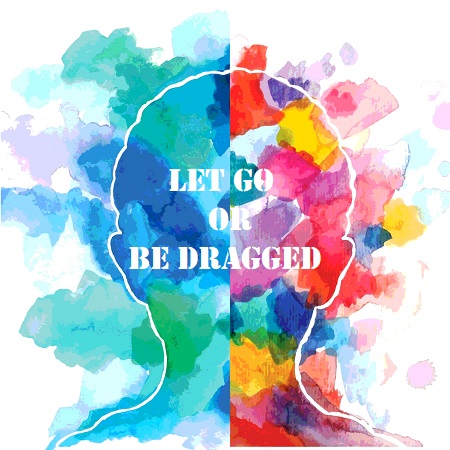 'Let go or be dragged' is a podcast where we share our experiences with everyday struggles surrounding emotional awareness, personal growth and general anxieties around surviving student life.
Roxy pollack and Meghan Wanat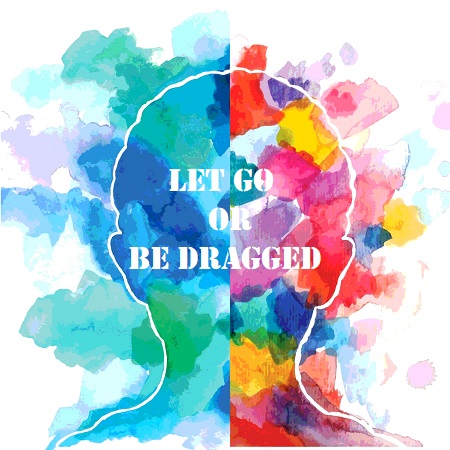 Exploring Anxiety and Coping
To start off the podcast, we share our thoughts on one of our favourite pasttimes: anxiety! We talk about what it feels like, situations that make us anxious and some of our tried and tested coping mechanisms.